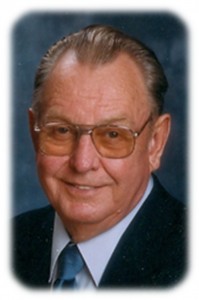 March 30, 1928 - June 8, 2011
Visitation: Visitation will be Sunday from 2:00 to 8:00 p.m. at Anderson Funeral Home in Canton. Family will greet visitors from 6:00 to 8:00 p.m.
Service: Funeral services will be at 1:30 p.m. Monday, June 13, at Redeemer Free Lutheran Church in Canton. Burial will be at Lands Lutheran Cemetery of rural Hudson, SD.
Herbert Allen Paulson, 83, died Wednesday, June 8, 2011 at Canton Good Samaritan Center.  Funeral services will be at 1:30 p.m. Monday, June 13, at Redeemer Free Lutheran Church in Canton.  Burial…
Continue reading →