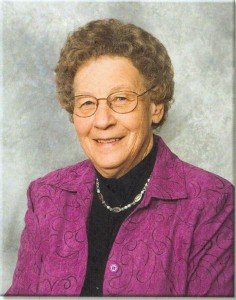 March 25, 1931 - July 19, 2016
Visitation: Family will greet visitors Monday from 6:00 to 8:00 p.m. at Anderson Funeral Home in Canton.
Service: Her funeral service will be at 11:00 a.m. Tuesday, July 26, at Redeemer Free Lutheran Church in Canton. A private family burial will precede the service.
Canton.  Betty Long, 85, formerly of Viborg, SD, passed away Tuesday, July 19, 2016 at Canton Good Samaritan Society.  Her funeral service will be at 11:00 a.m. Tuesday, July 26, at Redeemer…
Continue reading →