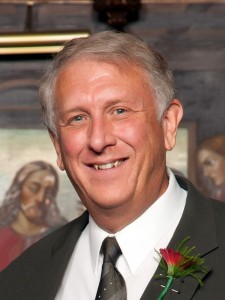 April 10, 1950 - November 28, 2013
Visitation: Visitation will be Monday from 1:00 to 4:00 p.m. at Anderson Funeral Home in Canton and will resume at St. Dominic's at 6:00 p.m. A scripture service will begin at 7:00 p.m. at the church.
Service: Mass of Christian Burial will be at 10:30 a.m. Tuesday, December 3, at St. Dominic's Catholic Church in Canton. A private family burial will be held at St. Michaels Cemetery in Sioux Falls.
Canton.  Daniel Thill, 63, passed away peacefully with his wife by his side on Thursday, November 28, 2013 at Dougherty Hospice House in Sioux Falls.  Mass of Christian Burial will be at…
Continue reading →