Service: Private family services will be held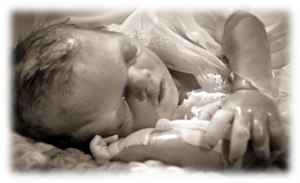 Josie Ann Windschill, daughter of Dan & Molly Windschill, was born into heaven on September 17th, 2016, joining one older sibling.
She was baptized, surrounded by her family, the following day.
Josie was, and will always be, so loved by her parents, Dan and Molly; grandparents, Tim and LaVonna Lems and Paul and Beth Windschitl; aunts and uncles, Ted and Emily Souvignier, and Abby Windschill and Cody Pack; cousins, Heath and Vivian Souvignier, and many other family and friends. Even though she is now watching us from heaven, she has changed our lives in so many ways and will always be celebrated for the beautiful little girl that she is.